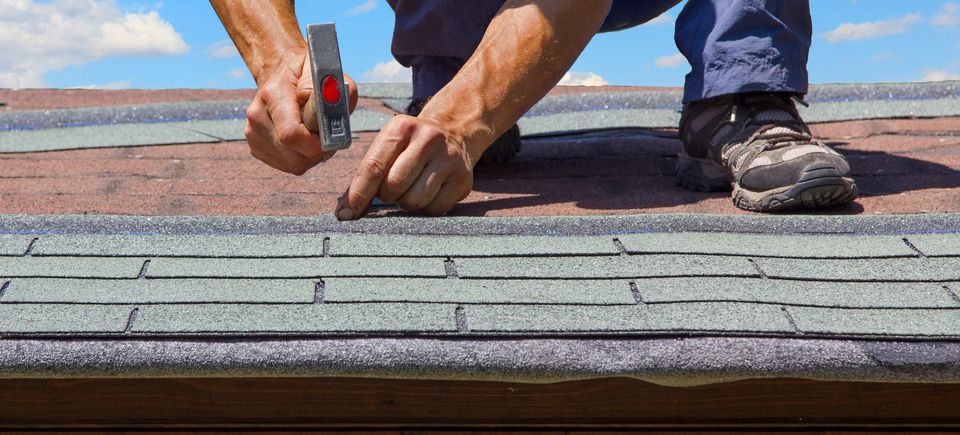 Welcome to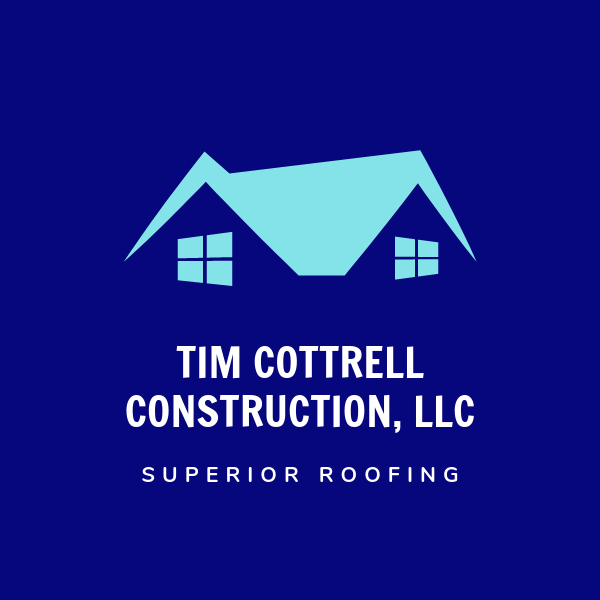 OVER 20 YEARS OF
ROOFING EXPERIENCE
When it comes to your roofing needs...
Tim Cottrell Construction, LLC knows that you are looking for a roofing company that delivers quality, craftsmanship and beauty. We pride ourselves in being that company and we have the experience, knowledge and integrity that will insure your complete satisfaction.

You can rest easy, knowing that we guarantee our work and are licensed, bonded and fully insured. Because our crew is hard working with the owner generally being onsite every day, our projects are quickly completed in just a day or two. We use the highest rated materials to get the greatest longevity of your roof.

Call for your free estimate at (812) 201-0962 or use the Contact Form to let us know your specific needs. We look forward to working with you.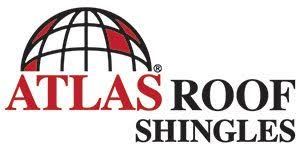 Because we use only
top quality products,
Tim Cottrell Construction, LLC
is proud to carry the designation of an
"Atlas Preferred Provider."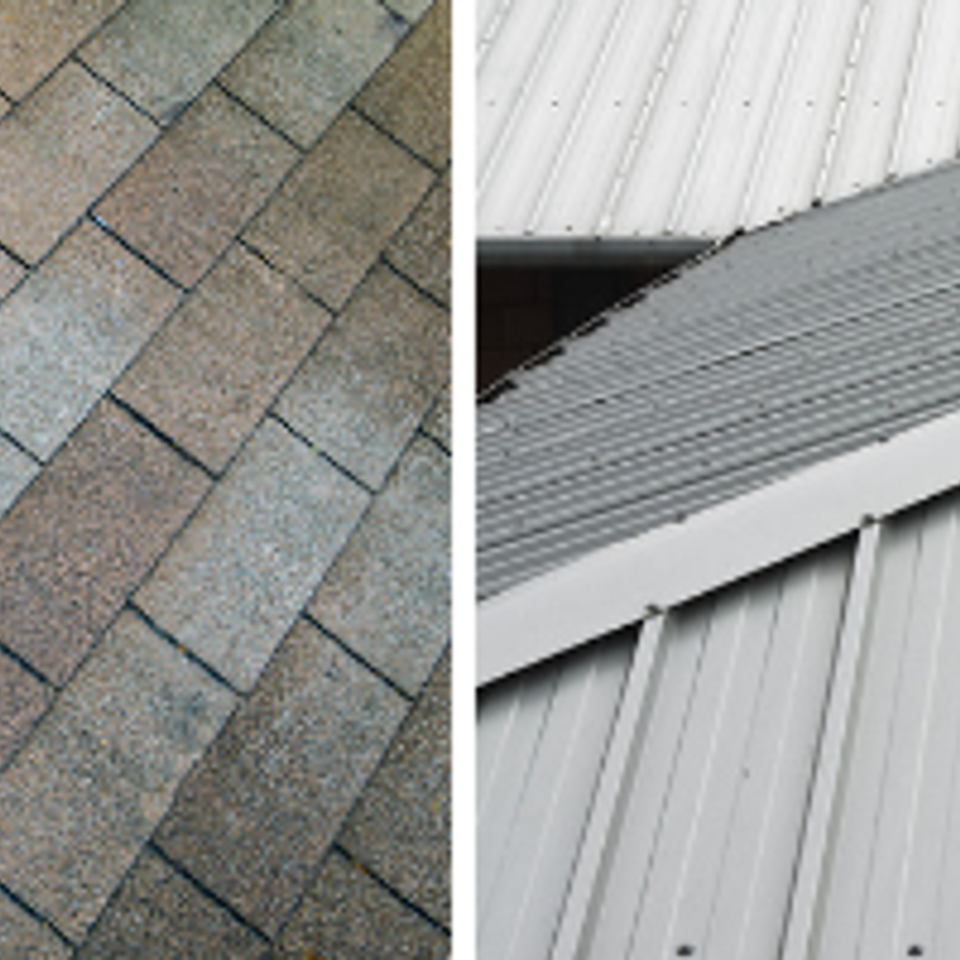 Roofing Products
Highest quality shingle or metal roofing
with lifetime warranties.
Testimonials
"Thank you for a good job on my new roof. I really like the color.
You did the job so very fast and left my yard in great shape.
Thanks again." – Wanda H.
_______________

"Thank you for your work. It's a very good job and fast. We will
recommend you to our friends." – Fred R.
_______________

"Thanks, Tim. You did a great job!" - Dan & Deb M.
_______________

"Gentlemen… Thank you for giving us a beautiful roof!!" 😊
-The N.'s
_______________

"Tim – I can't believe you did this job in one day! I'll be glad to
recommend you to anyone I know needing a new roof." – Bob
_______________

"Thank you. You did a wonderful job. Over and above! Have
already recommended you to others. Thanks again." – Gary
_______________

"Tim, Thank you for the new roof. You did a great job, and for the
clean-up afterwards. Thank you." – L. J. D.
 
Associates

_______________________
Tim is a member of the
Homebuilders Association of Greater Terre Haute
and works with the following builders:

Contractors
Weir Construction

Tuberosa

Newman Co., Inc.

Larry Brown

Mark Clinkenbeard Construction

Taylor Construction

Lutz Construction, Inc.

Cornerstone Builders of Terre Haute

Anderson Construction

Bricks and Gable Inc.

Joe Hoop Construction

Woodco, Inc.

Mutchner Homes
Recommended Local Contractors
At this time we only do roofing. Here are some other companies
you may try for your other home construction needs.
Gutters
Toney Seamless Gutters (812) 208-6394
Corky 812-208-6902
Midwest (812) 533-1893
Remodel/Additions
Donoran Tuborosa (812) 240-2343
Newman Co. Inc
Brick/Stone
Randy Wyrick 812-208-2472
Glenn Hoopingarner 812-841-2211
Garage Doors
RGM - Randy Mock 812-236-2310
Windows/Doors
Elite View (812) 478-2029
Clear View (812) 877-1000
Siding
Hoosier Home Improvement
Handyman
Rockville Handyman (812) 564-4274
Painting
Pabst Painting 812-208-5539
Plumbing
Priority Plumbing (812) 208-2810
Beverly (765) 832-7654
HVAC
Beverly (765) 832-7654
Layton's A/C (765) 832-2561
A&B Heating & Cooling 812-236-0398
Drywall
Genesis Drywall 812-208-0769
Spencer Basham (812) 208-5444